Monstera Monsters
Who's hiding in the leaves? A tropical companion piece to my "Wild Flowers" design, featuring little creatures among the monstera leaves.
Wild Flowers
How much do I love thee? Let me count the monsters…
A bouquet with a twist…
Undersea (Mint Remix)
What do you see, under the sea? A mint remix of the original version from my portfolio.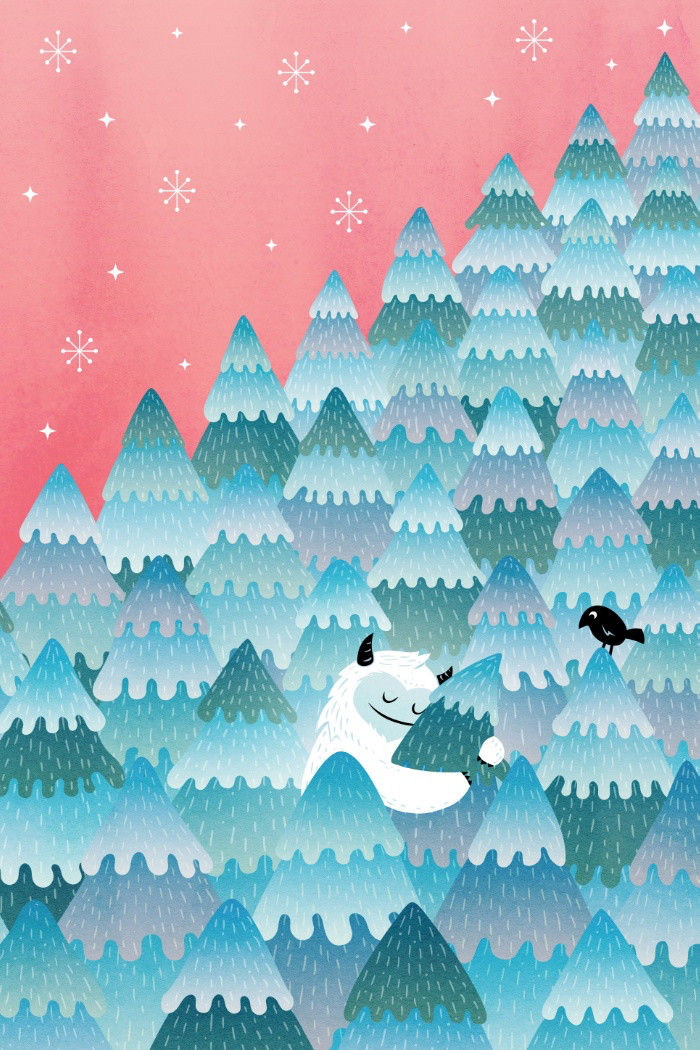 Tree Hugger
Have you hugged a friend today?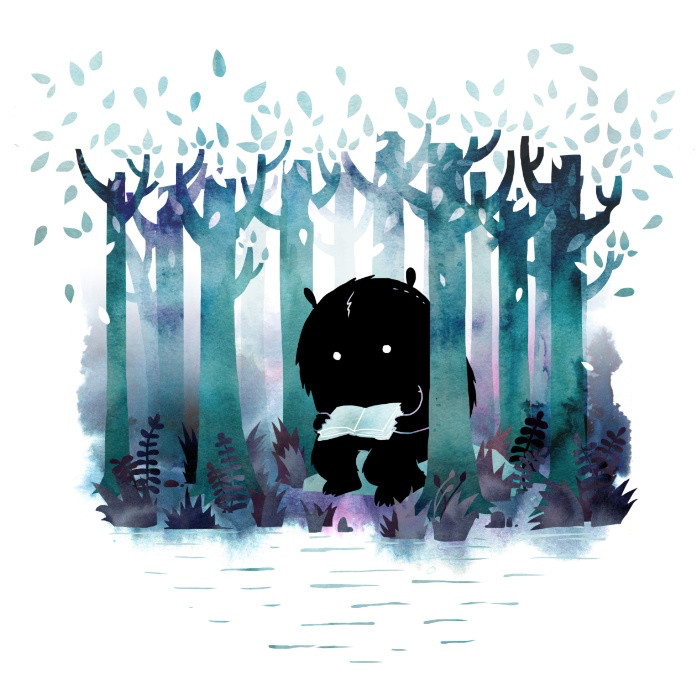 A Quiet Spot
Wouldn't you like to find a quiet spot in the woods? This monster has found a nice place for a good book.
Another Quiet Spot
This monster has found a friend to read with.
A Quiet Spot of Tea
This nature loving monster has found the perfect spot to enjoy a hot cup of tea.
The Journey
Is he arriving or leaving?
Undersea
What do you see under the sea?
The Pondering
Monsters have deep thoughts.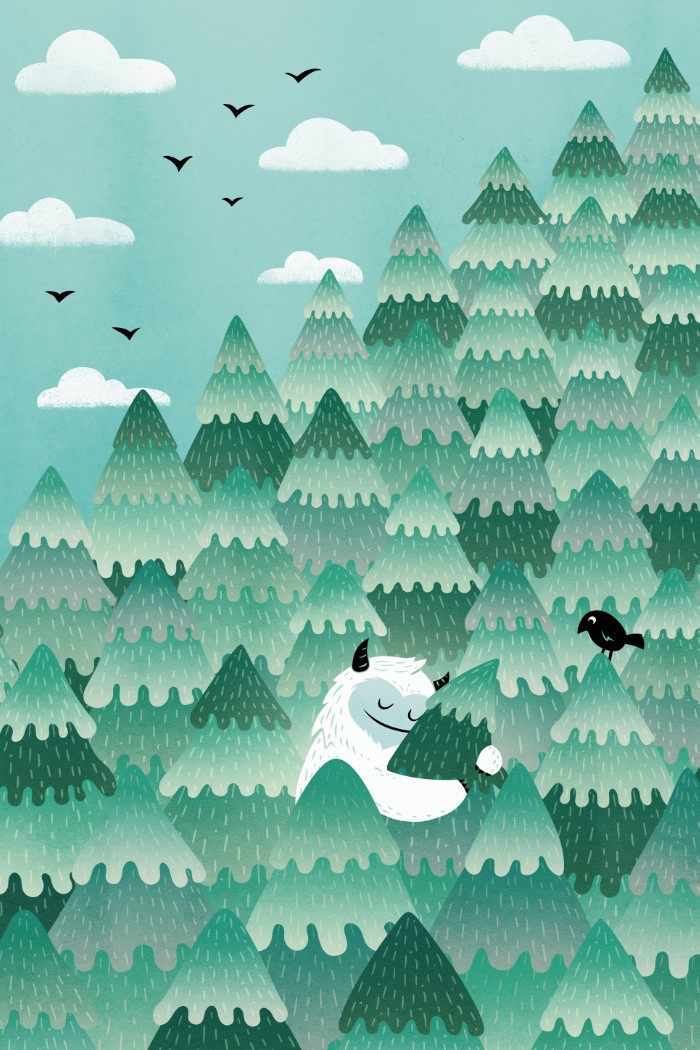 Tree Hugger (Spring & Summer Version)
I Heart Sushi
Joyful Spirit
A favorite character reimagined.
Panda 2K
Universal Fun
Blowing bubbles is fun, but watch out: sometimes they pop!